---
---
14 days risk-free guarantee

Free shipping worldwide from $40

Available 24/7 for all your questions

Insured Delivery with Track & Trace
---
Description
Have cracked walls in your house that need a dry-patch repairing? We have the perfect product that will mend them back to perfection!
Repair your cracked and imperfect walls in no time!!
Repair cracked walls by simply apply a thin layer to the damaged or stained area and scrape smooth with the scraper included. It's that simple! No mixing whatsoever. Dries hard enough to hold a nail or screw and looks virtually invisible, giving you professional-looking results.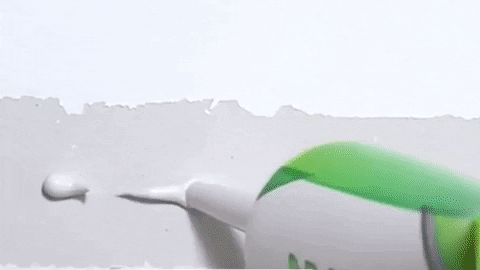 Safe Wall Repair Agent
Wall Repairing Agent, easy and quick solution for repairing wall crack and wall damage, cover graffiti and stain, filling the drill hole. Contains safe ingredients and is healthy for your family.
Effective Wall Repair Cream
White delicate scrub resistant, environmental protection and valid wet prevention, cannot use for wet wall, mortar off powder wall, unclean damaged wall, etc.
Practical Wall Repairing
Use it for a variety of projects at home, wall repair cream better use for outdoor, and the weathering effect is very good, water will roll down naturally when splashed, not sucked in.
Easy to Use
Squeeze the wall repair cream onto the wall need to be repaired, use the scraper to scrape the repair cream until appear smooth surface, then waiting 4 hours ( depending on the weather effect to completely dry ).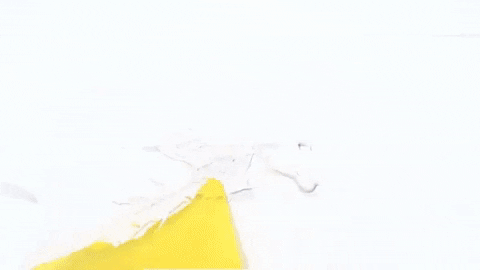 All-in-One Function
Everything you need for wall mending all in one easy tool. The product creates a quick-drying patch. It dries hard enough to hold a nail or screw. And the mending will be virtually invisible, then giving you professional-looking results.
Features
Easy to repair, quick and convenient
Use it for a variety of projects at home
Everything you need to complete small repairs
Completely safe to use. Non-toxic, non-corrosive and formaldehyde-free
THIS PRODUCT IS NOT AVAILABLE IN STORES!
Due to the
enormous popularity
on social media, we expect to sell out quickly,
so be quick, because we're almost sold out!
Our customers recommend the Wall Repair Agent and we support that with a risk-free 14-day warranty.

If for any reason you don't have a positive experience, we'll do EVERYTHING to make sure you're 100% satisfied with your purchase.

If you're not happy with the Wall Repair Agent - no problem. We'll transfer the money back to your account. We have 24/7 email support. Contact us if you need help.
Specifications: Wall Repair Agent
| | |
| --- | --- |
| Type | Wall Mending Agent |
| Capacity |  100 ml |
| Color | White |
| Size | 1.6 x 1.7 x 7.7 inches |
| Package Weight | 4.6 ounces |
Package Includes Wall Repair Agent
| | |
| --- | --- |
| 1x |  Wall Repair Agent |
| 1x | Scraper |
Our Team Guarantees
Ensures you
safe payment

Ensures you
24/7 support


Ensures you
Satisfaction

Payment & Security
Your payment information is processed securely. We do not store credit card details nor have access to your credit card information.